So you're all done with high school and about to embark on your exciting college journey, but you haven't yet decided where to live. Perhaps you're even looking for tips for your grown-up child to help them plan their next chapter in life.
Whatever the situation, we've got you covered! Today, we're looking at some of the best US cities for college students. From affordability and safety to college culture, there is loads to think about when choosing where to relocate to as a student. 
Whether you're considering UW student housing or want to live off-campus with new roommates, we will help you find the perfect new home! 
Washington DC 
Washington, DC is one of the best cities in the US for college students – not only is it home to some of the country's best colleges, but it's easy to get around, and there is a ton of things to do. 
Some of the most popular and Washington's best colleges include Georgetown University and George Washington University, which will set you back an average of $62,000 in tuition fees. These colleges placed within the top 30 and top 70 in the whole country, respectively. Over half of the classes at Georgetown University have fewer than 20 students, and there's a 90% 4-year graduation rate, so you can be sure of a solid education here.
Any student worth their salt will tell you that the best part about student life is after class, and DC has plenty of cultural and social activities for you to enjoy. There are heaps of museums (like the National Museum of American History and the Smithsonian Institution) for those interested in history. 
Seattle 
Like DC, there are plenty of prestigious universities in Seattle – from the University of Washington to Seattle Pacific University. The outstanding research opportunities offered here make Seattle one of the go-to destinations for students worldwide, not just in the US. 
Seattle is a diverse city with a vibrant nightlife begging to be explored by students. If clubs and bars are your thing, you won't be disappointed with what Seattle offers. 
It is not all about socializing in the bar after class, though – Seattle is brimming with beautiful nature, perfect for clearing your head after a stressful lecture with your least favorite professor. From hiking to kayaking, the mountains and waterways surrounding the city offer no shortage of recreational opportunities. 
Los Angeles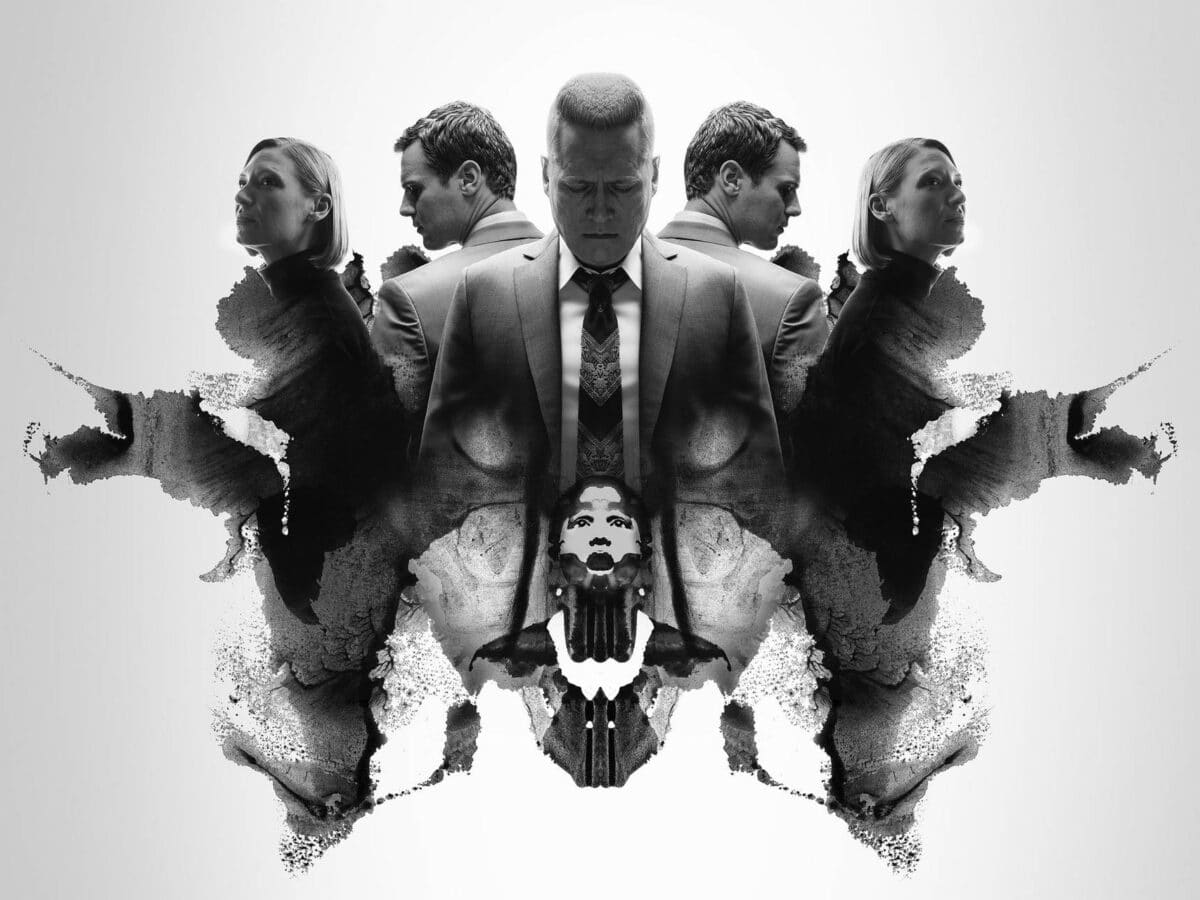 LA is one of the world's most famous cities, not just for students – if you're looking to move after graduation, Los Angeles is an excellent choice.
But for those just embarking upon college life, LA is home to some of the country's top universities known worldwide. No matter what kind of academic program you're interested in, establishments like UCLA and the California Institute of Technology (often known as Caltech) will indeed have courses for you. 
Everyone is welcome in LA, which is why the city has a diverse population and a buzzing social scene. You'll never be short of a friend in LA – there are many opportunities to meet new people through student clubs and networking events. 
Perhaps LA's greatest appeal is its range of outdoor activities and the incredible variety of cultural attractions. From museums to music venues and hiking trails to surfing spots, one thing you'll never be in Los Angeles is bored! 
However, one thing to remember is that LA is one of the more expensive cities to live in, making things difficult for budget-conscious students. 
Philadelphia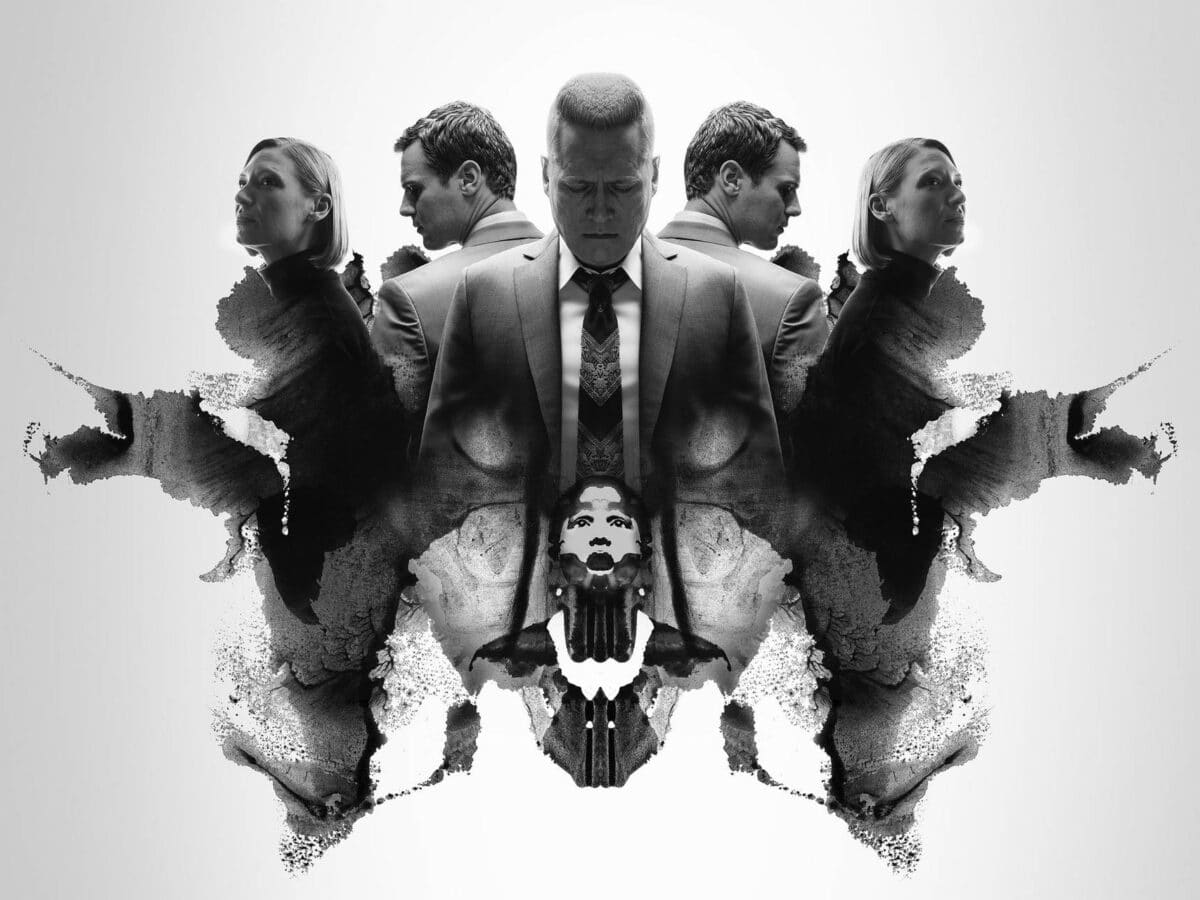 Like the other cities that made our list, Philly has some top-rated universities offering a range of programs for prospective students. The University of Pennsylvania and Drexel University are worth applying to. 
When you're not busy studying, you can take some time to explore the city's iconic landmarks like the Liberty Bell and the Philadelphia Museum of Art – it's the perfect place for culture vultures to call home! 
Perhaps one of Philly's biggest draws is its more affordable cost of living. While not exactly cheap, it is more affordable than other major US cities, perfect for students on a more limited budget. 
One downside of Philadelphia, compared to the likes of LA, has got to be the climate. Unlike LA's almost year-long summery weather, Philly faces a range of weather conditions throughout the year. It's not the end of the world, but it's worth keeping in mind if you're relocating from sunnier climates – you'll need to pack accordingly!